Episode 127: Giftings-Based Service in the Local Church
Podcast: Play in new window | Download
Subscribe: Apple Podcasts | Google Podcasts | Stitcher |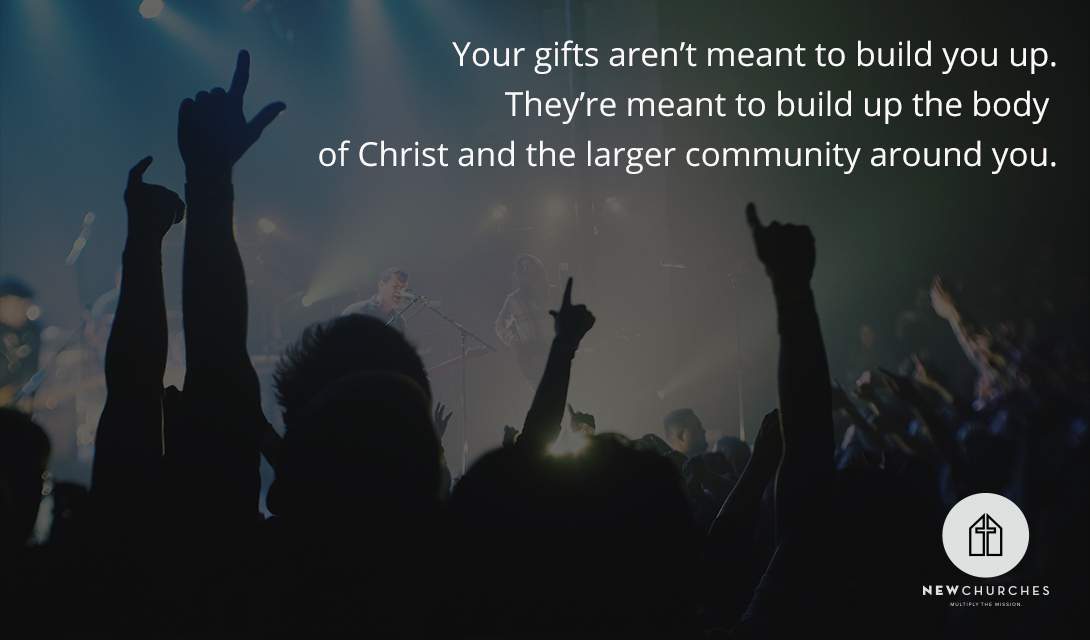 In Episode 127 of the New Churches Q&A Podcast, we are continuing our 5 Days of Guest Services Week.
Today is the second day of Guest Services Week, where we will be showcasing selections of one of the lectures from our Guest Services course and giving you the opportunity to purchase Guest Services with a special deal that will change everyday this week.
Today, we will be hearing Module 2, Why Do I Serve? with Danny Franks, Connections Pastor at The Summit Church in Raleigh – Durham, North Carolina.
And if you purchase today, December 6, by 11:59 pm CST, you will get 10% off the Guest Services course. You'll also get our "Rainer Bundle" of books including I Am A Church Member, I Will, and Who Moved My Pulpit?  In addition, Plus Members can apply their Plus Member coupon code and get an additional 25% off of the price of the course. Listen to today's episode to get today's coupon code.
Shareable Quotes (#NewChurches): 
"Every believer comes to a point where they have to ask, 'why should I serve the local church?'"

"Every Christian has a role to play within the body."

"Your gifts aren't meant to build you up. They're meant to build up the body of Christ and the larger community around you."

"You should serve in your local church, not because your local church needs you to serve, but because you need to serve."

"If we spend our time floating from need to need, we'll be both exhausted and ineffective."
Additional Resources:
Enroll in one of our other courses on NewChurches.com.
Download one of our three free research reports.
Help us Multiply the Mission:
Please subscribe
Leave a rating and review on iTunes
Ask a question by clicking Send Voicemail on the right hand side of NewChurches.com
If you're on a phone or a tablet, then go to www.speakpipe.com/newchurches to download the app and record your message
When you're recording, introduce yourself and your context in about 15 seconds and then record your question for 30 seconds